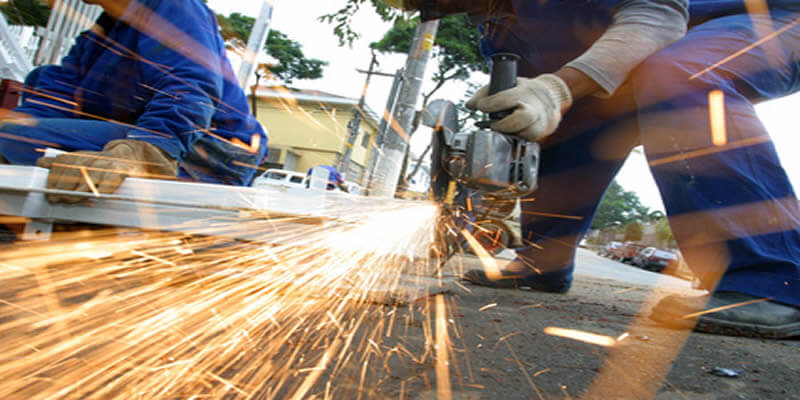 Soft Strip Demolition in the Northwest UK
Soft strip demolition or deconstruction as it is also known is the selective dismantlement of building components, specifically for re-use, recycling, and waste management. Buildings have a life-cycle and soft strip demolition focuses on recycling the materials within a building.
When a building is refurbished or redeveloped there could be many hazardous materials concealed within the fabric of the building. We will safely remove hazardous materials in a professional manner and then begin the soft stripping of recyclable materials.
Cost Effective Building Deconstruction with Soft Strip Demolition
We offer a professional soft strip demolition service. Working to client specifications we will provide you with practical solutions for removing services, fabrics, fixtures, fittings, floors and ceilings returning the building to its original shell for redevelopment.
Our experience ensures that any reusable items are recycled in line with our environmental policy. We will recycle as much of the material as possible using the latest industry leading techniques.
Northwest Demolition are able to provide this soft strip service quickly, efficiently and most importantly safely. Anything that is of value or which could be reused in any way will be separated from any waste destined for disposal or recycling. Our team will only use appropriate tools and removal techniques so that no item is damaged and the internal components of your building are in the best condition possible once extracted.
Based in Salford Manchester and serving both private and public sector clients, we are most able to deal with soft strip demolition contracts in the Northwest UK including Greater Manchester, Lancashire, Cumbria and Merseyside. However our soft strip demolition services can also accommodate clients nationwide throughout the UK if required.
Contact Us Today