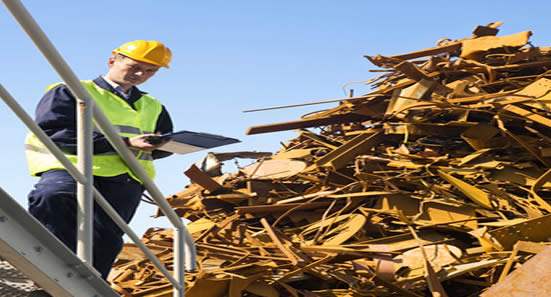 Our Demolition Health & Safety Policy
We passionately believe that no one should be harmed as a result of coming to work. Lancashire & Cumbria Demolition Contractors Ltd have a strong commitment to employee welfare which goes well beyond our minimum legal requirements.
In a world where health and safety standards vary greatly, we provide excellence, regardless of the size, type or location of the demolition project. This means we ensure maximum possible safety for the work force, the community and the environment at large. Being serious about health and safety means being serious about training and comprehensive, on-going training is part of our everyday culture.
Operatives Fully Trained in Health and Safety Procedures
All operatives, from office staff to senior management are involved in all aspects of training including; one-to-one equipment training and the latest demolition techniques.
All staff are made aware of the level of importance of on site health and safety

All staff are fully trained and carry CCDO cards

All employees are made aware of H&S policies and environmental compliance

All documents are provided to client before the commencement of demolition work
A specific Risk Assessment/Method Statement is carried out for each and every site and all operatives are aware of methodology and his/her role in the task required.
All operatives are issued with a Site Safety Manual and prior to commencement on site all employees attend an on-site Induction.