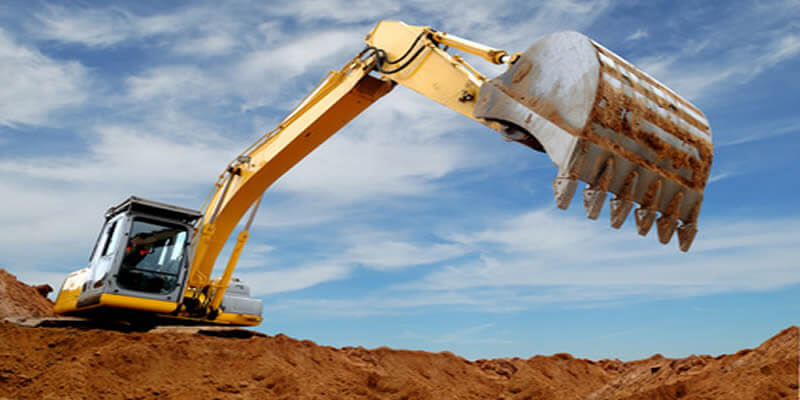 Remediation Contractors Northwest UK
Contaminated Land Remediation is the process of clearing and cleaning contaminated land, (often associated with brownfield developments) so that the contaminated land can then be developed.
Contamination varies from site to site, so the remediation required as well as the extent of any remediation will often depend on the previous use of the site.
We have built a skilled remediation team of technical and practical personnel with experience from a range of projects. Key capabilities include the ability to undertake and deliver all sizes and complexities of projects with guaranteed consistency and reliability. We also provide secure haulage, recycling and landfill services.
Contaminated Land Remediation Manchester & Lancashire
We utilise our skills and experience to identify the most appropriate and cost effective site remediation package or decommissioning service with ground remediation forming an integral part of this service.
Provider of haulage services for all remediation services whether it be contaminated soils, clay to be removed from site Provide a service to retain certain elements if required by the client i.e. brick, slate, stone and provide consultancy advice to the client.
Based in Salford Manchester and serving both private and public sector clients, Lancashire & Cumbria demolition Contractors Ltd are most able to deal with remediation contracts in the Northwest UK including Greater Manchester, Lancashire, Cumbria and Merseyside. However our remediation services can also accommodate clients nationwide throughout the UK if required.
Contact Us Today