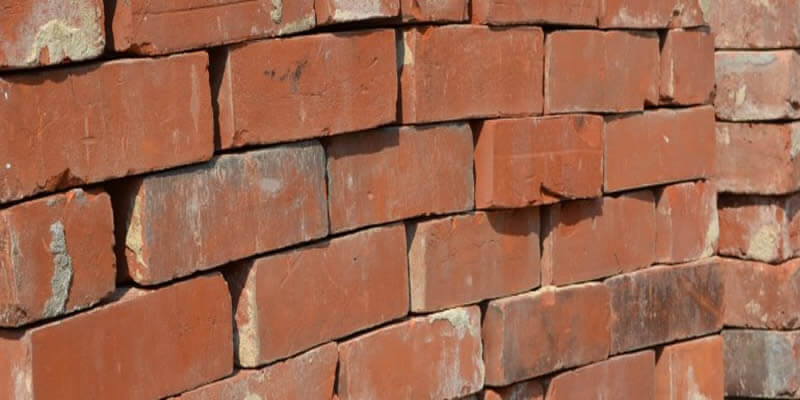 Demolition Reclamation Contractors
We understand the benefits of reclamation and aim to reclaim as much as is possible from every site for reuse within new developments or resale from our depot.
Our pre-demolition analysis outlines every material that can be salvaged, this methodical approach minimises possible wastage of salvageable materials.
Reclamation Can Reduce Your Demolition Costs
The Demolition Protocol states "The contractor should be asked to demonstrate that more than 5% reclaimed materials, by value, have been procured for the new development."
We operate an in house reclamation depot, gaining re-sale value from many of the reclaimable materials found on site. This enables the company to pass competitive pricings on to the client, whilst protecting environmental welfare.
Based in Salford Manchester and serving both private and public sector clients, we are most able to deal with reclamation contracts in the Northwest UK including Greater Manchester, Lancashire, Cumbria and Merseyside. However our reclamation services can also accommodate clients nationwide throughout the UK if required.
Contact Us Today